Unless you've been living in the woods of Maine for the past two-plus decades (and, please, let us know if you have), today's news out of Stamford Bridge should not be too startling. What this glorious update should be, however, is bloody exciting.
Jose Mourinho has returned home - home being Stamford Bridge, of course - to manage Chelsea for the next four seasons. Or maybe longer, who knows. All we do know right now is that the Special One is back, he's one of us, and we're all [fun]ing elated.
How elated are the staffers at We Ain't Got No History? I'm glad you asked. Here's instant reaction from pretty much everyone. Enjoy.
Graham
IF YOU HAVE AN ERECTION LASTING MORE THAN FOUR HOURS YOU SHOULD SEEK IMMEDIATE MEDICAL ATTENTION
Stephen
How many managers have we gone through trying to adequately replace Mourinho? I've lost count. None of them could though, and so it's about time the club admitted their mistake and simply brought back the best manager in the game today.
Jack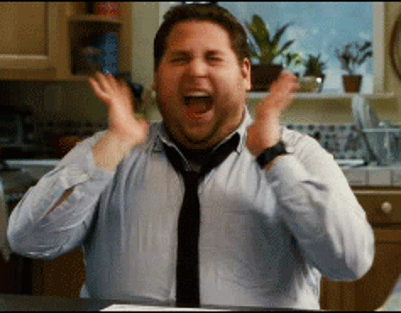 Pizzle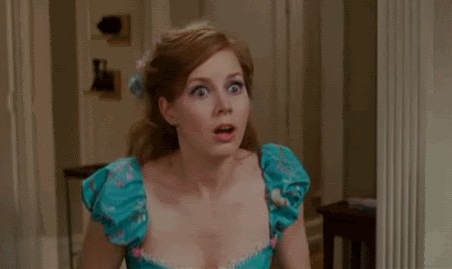 Karan


ALL YOUR TROPHIES ARE BELONG TO US
Tim
I find I'm so excited I can barely sit still or hold a thought in my head. I think it is the excitement only a free man can feel, a free man at the start of a long journey whose conclusion is uncertain. I hope I can make it across the border. I hope to see Mou, and shake his hand. I hope the Bridge is as blue as it has been in my dreams. I hope.
Lamin
Bloody hell, I'm walking on sunshine.
Kevin
*Note: Some of these reactions may have been fabricated. Whatever.